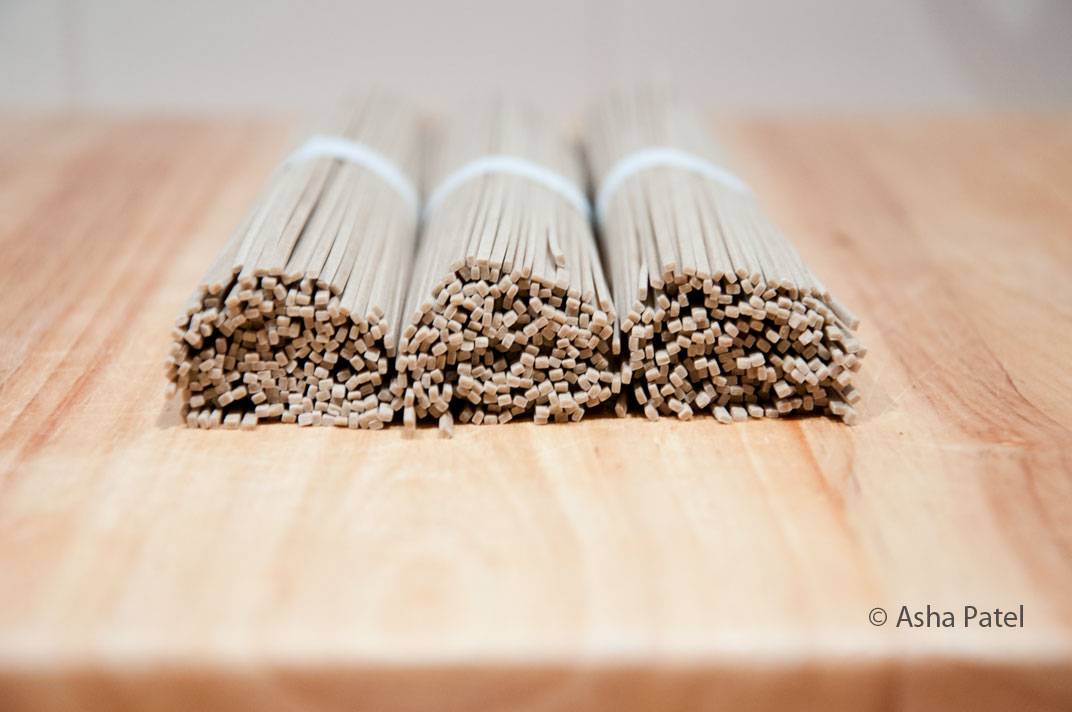 …. Just in case you were thinking that all I'm eating these days is wedding cake cast offs and copious amounts of raw cake mix (ahem)…. I thought I would allay those concerns with this so-good-I-almost-cried plate of greens.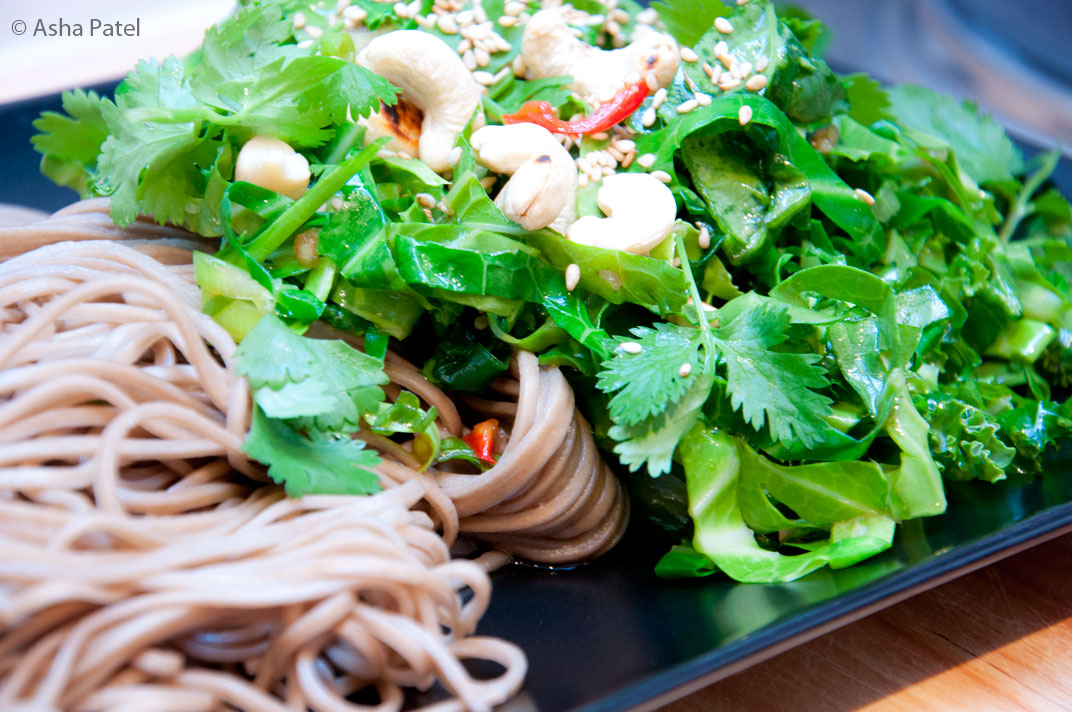 Truth be told, I have been having a lot of greens lately: most mornings start with a raw green juice of broccoli, kale, spinach, celery, apple, cucumber, spirulina and wheatgrass (try that for a 5am wake-up call (well actually my current juicer is so loud I'm pretty sure that it is a wake-up call for my too-kind neighbours but that is another story)).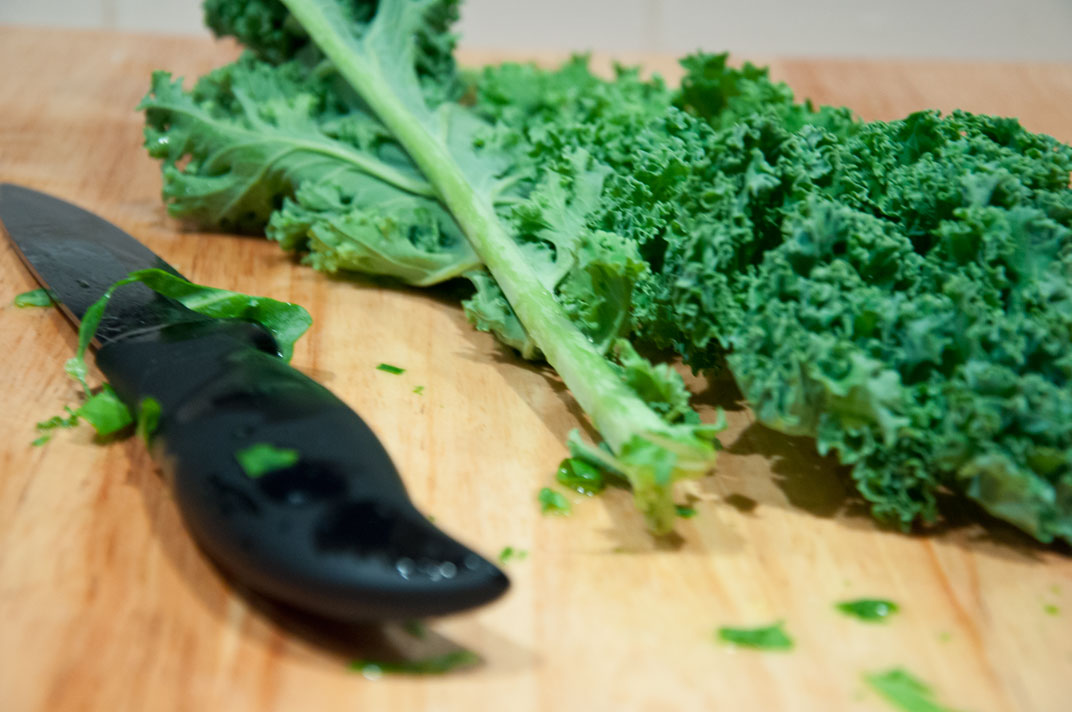 The sound of this story, is a blissfully silent one of sheer appreciation. This dish is so good in its wholesome simplicity, so beautific in its glorious greenery and so comforting in the warmth of its goodness that it deserves an applause. As does Sarah B of 'mynewroots'. Superstar.
The sweet tang of the dressing perfectly counter balances the gentle crunch of raw greens and the delightful squelch of soft soba. It's just… too good. If you are still reading this post, be gone. Go make the dish. Now.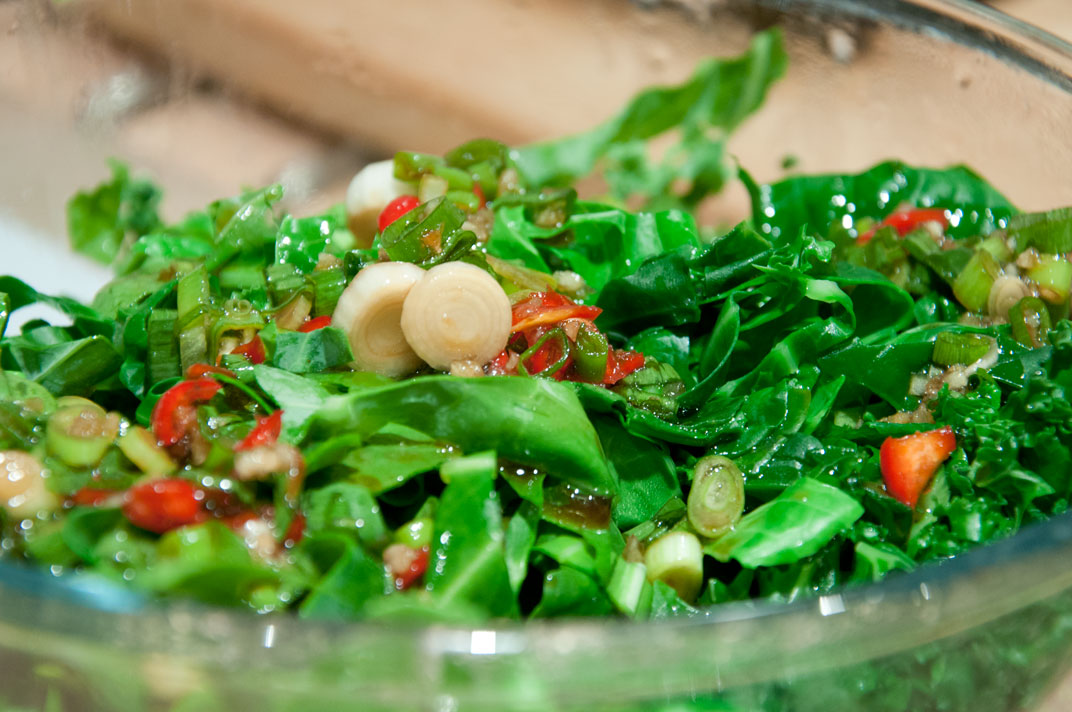 Greens n Noodles (recipe adapted from Sarah B at mynewroots).
Ingredients:
125g brown rice noodles /buckwheat / wholewheat soba
Handfuls of mixed greens (swiss chard, kale, spinach, spring greens etc)
Dressing:
1 tbsp. tamari (soy sauce works too)
2 tbsp. cold-pressed sesame oil
2 tsp. raw honey (or maple syrup)
2 tsp. brown rice vinegar (or apple cider vinegar)
Juice of ½ a lime
1 clove garlic, minced
½ tbsp. fresh ginger root, minced
2 spring onions, sliced
½ red chili, minced
Toppings:
¼ cup mixed black and white sesame seeds
¼ cup cashews
½ cup coriander, chopped
½ cup mint, chopped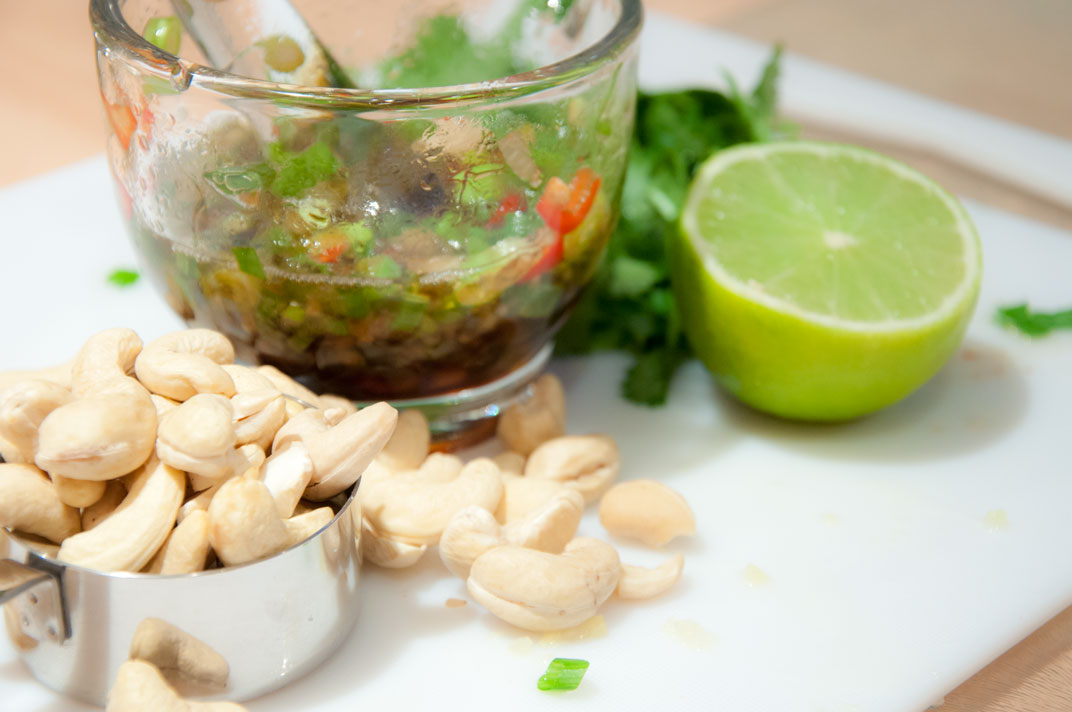 1. In a small dish whisk dressing ingredients together, season to taste. Set aside.
2. Boil a pot of salted water and cook noodles according to package directions. Drain and pour a little of the dressing over and toss well to coat.
3. In a dry pan over medium heat, toast sesame seeds until fragrant. Do the same with the cashews.
4. Wash and greens and spin them dry. Remove any tough stalks, stack leaves, roll up and slice into thin ribbons. Add to a large bowl pour remaining dressing over, throw in some mint and coriander and toss well to coat.
5. Add dressed greens to dressed noodles and dish up .To serve, you can add additional herbs, nuts, seeds, etc. It's a bowlful of health this recipe.