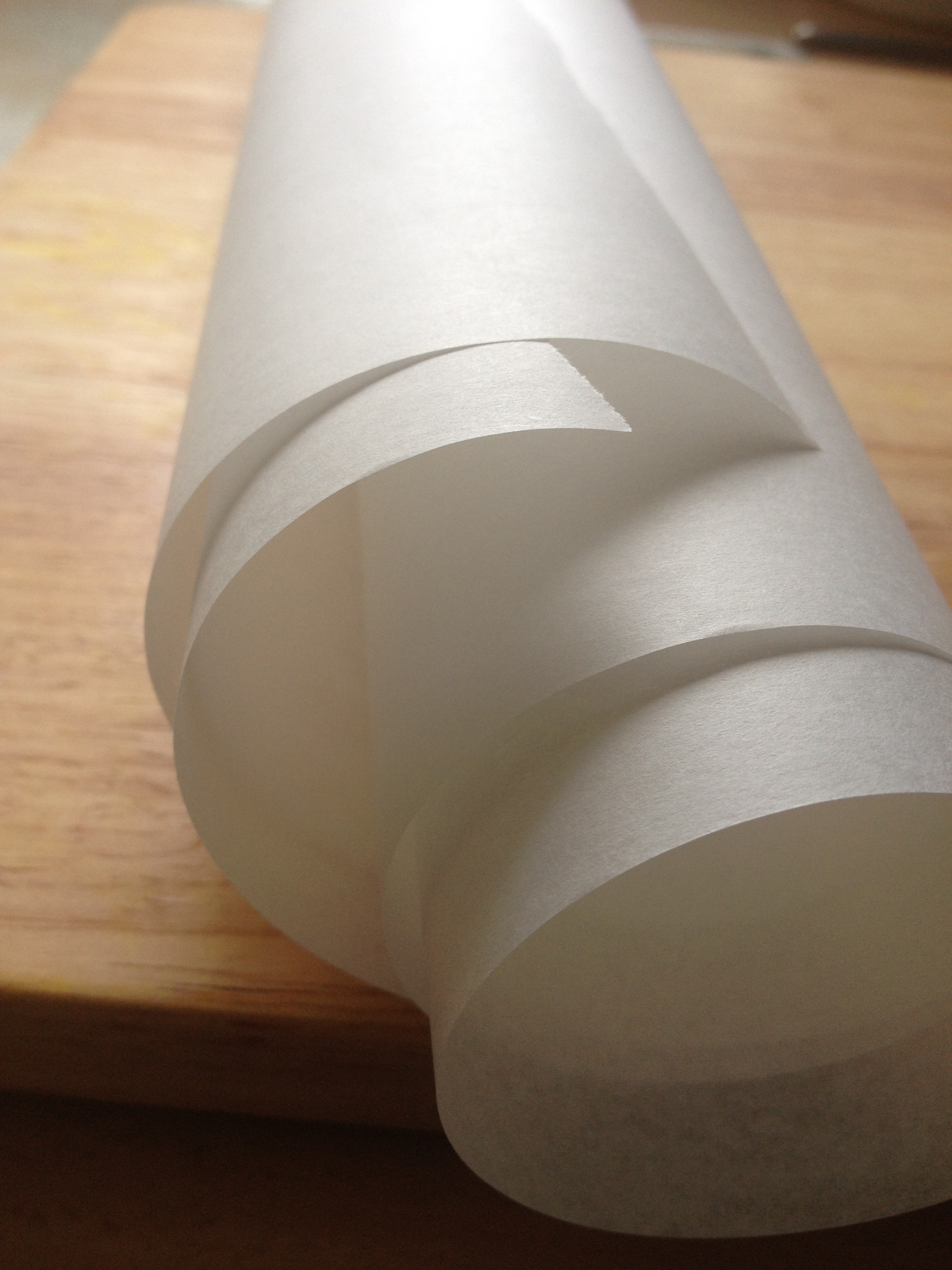 New Year. New you? New resolutions? New beginnings? What is it that makes us so fond of newness? Newness is inherent. It is our very nature. Must we wait 'til some arbitrary moment on a calendar to feel the newness of ourselves? Why no, for we are new in every moment. Each one now is not the same as the one just passed and you need not await the timing set by another to embrace alternative perspectives, take on dream-worthy challenges, experience life differently.
Life, as nature, has a rhythm. Allow yourself to feel your own rhythm and when you are ready to grow to move to fly, it might not be the new-year, it might not even be Spring. It may be the coldest depths of winter when that creative urge begins to stir within you. Heed that call. Dance to the tune of your inner calendar. It's the only one that will guide you home. It's the only one that will tell you just how old you are; whether it's time to settle down or power forth with that creative vision you've submerged for so long.
For too long we have danced to the tune of common causes. Be it new year festivities or valentines day roses; be it the arduous mill of the corporate grind or the greasy rung of the mortgage ladder, be it legalizing love into the defined parameters of what society calls marriage or acquiring false security through such unreal notions as money.
Stop.
Go eat that sugar filled jam doughnut if you want to, even if it is the 2nd of January. Go hug a colleague even if every fibre in your fearful body tells you that it is entirely socially unacceptable. Go destroy a project you've been trying to complete with all guts and no heart. Whatever your tune is, sing it.
It is not a 'new year' for newness is all there is.  Enjoy celebrating this year, this day, this moment. Now.
I'll leave you with this recipe for spelt gingerbread cookies. I've never cooked with spelt before

Spelt Gingerbread Cookies (adapted from www.mynewroots.org)
Ingredients: (makes 15 cookies)
350g whole spelt flour
¼ tsp. sea salt
½ tsp. baking powder
1 tbsp. ground ginger
1 ½ tsp ground cinnamon
½ tsp ground cloves
½ tsp freshly grated nutmeg
5 tbsp. coconut oil
70g dark brown muscavado sugar
½ cup date syrup
3 tbsp. unsweetened applesauce
1 tsp. vanilla extract
Sift the dry ingredients together.
Melt the coconut oil and mix in the date syrup, applesauce, and vanilla.
Pour the wet ingredients over the dry, and fold until it just comes together into a dough. Roll into a ball and wrap it into a plastic wrap and refrigerate for an hour.
Preheat oven to 350°F / 175°C. Remove dough from the fridge, unwrap and place the dough between two pieces of baking paper and roll out to about 2mm thick. (I needed to lean into this quite hard). Remove top half of the paper and cut out desired shapes. Gently place on a lined baking sheet.
Place cookie sheet in the oven and bake for 7-10 minutes (depending on how chewy you like your cookies). Remove from oven and let cool… if you can resist!